&nbsp Catering &nbsp
You love Blimpie and so do your pals. Do yourself a favor and cater with Blimpie for your next event. Call (201) 945-4500 to place your catering order.
Blimpie Blast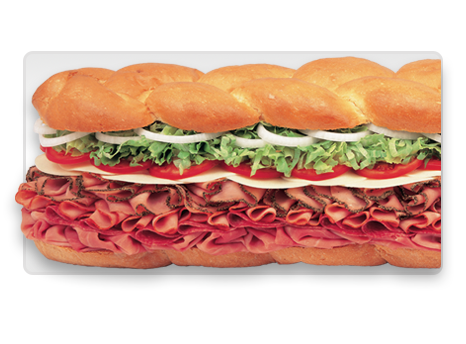 Fashioned from our signature sub, The Blimpie Best, featuring deli-sliced ham, salami, capicola, prosciuttini and provolone with tomatoes, lettuce, onion, and oregano. Or select other meats cheeses, topping to create your own. Available in 3ft (Serves 15-20) or 6ft (Serves 30-40).
Blimpie Sliders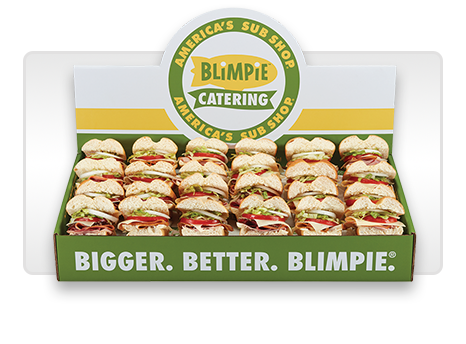 A delicious assortment of Blimpie sub favorites made with our signature deli-sliced meats cheeses, freash baked breads and toppings.
<